Our story
BVCM stands for 'Bureau voor Credit Management' from outsourcing to secondment and from collections to legal proceedings. We provide all parts of the prospect-to-cash chain.

Since its start in 2005, we are fully committed daily to achieving the optimum result for our relations. You are only as good as your last result. We have grown into an international full-service credit management specialist and use our services for hundreds of customers in the Netherlands and beyond.

We are constantly developing ourselves and following the latest technological possibilities daily to fulfil all credit management wishes of our customers.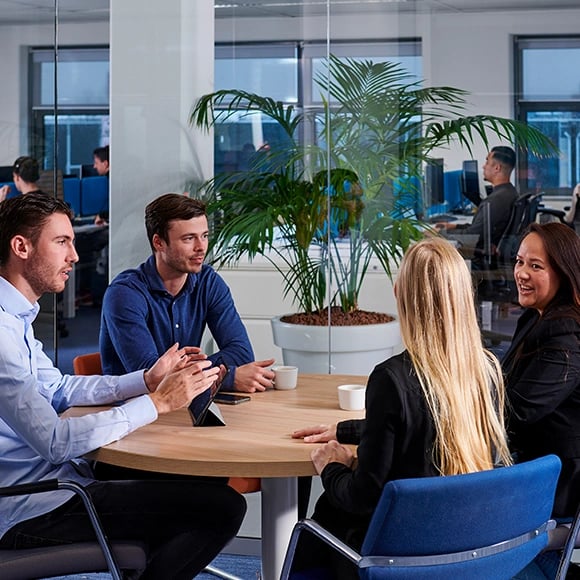 A Glimpse into Our Kitchen
Take an exclusive behind-the-scenes look at BVCM. In this video, we open the doors of our office and are pleased to show where we, along with more than 100 colleagues, work every day for the maximum outcome.
Our mission & vision

Mission
We deliver innovative credit management services to clients worldwide across the prospect-to-cash chain.

Vision
To be the leading company in the Netherlands that improves payments through innovative credit management solutions.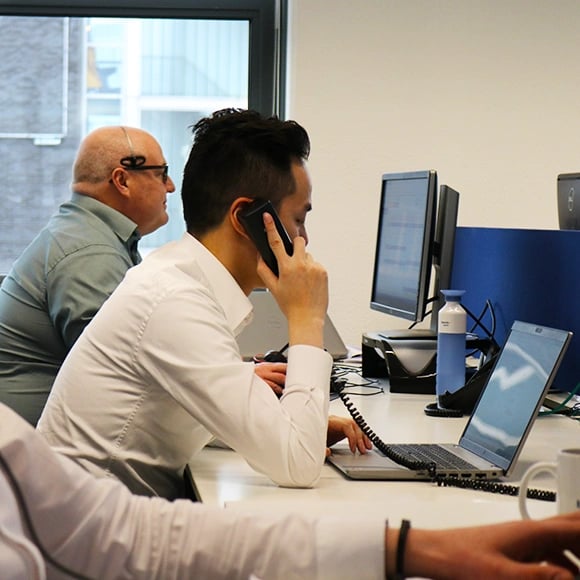 Involved employees
Thanks to the significant involvement of more than 100 employees, we can perform optimally every day. Our professionals strive for the maximum result in close cooperation with the customer. This professional attitude and involvement of our people make a difference.

Because they listen instead of talk, they are of great added value to our relations.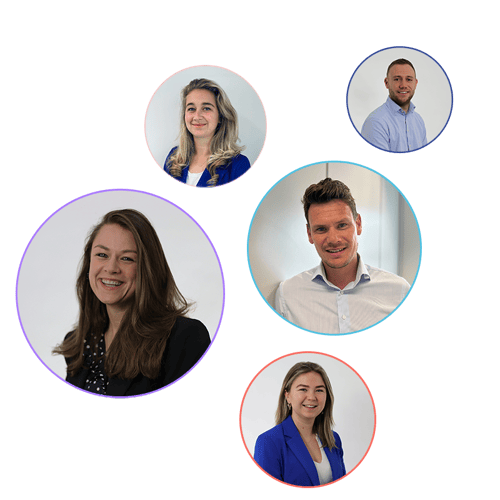 " We strive to be the leading company in the Netherlands that improves payments through innovative credit management solutions."
Our culture
The open corporate culture encourages our employees to contribute to the further development of our organization. We strive to live up to what we stand for with maximum effort daily. We use the latest (e)learning techniques to guarantee that our employees always act with the most current knowledge.

Enthusiasm, unbridled involvement, and our drive for innovation take care of the rest.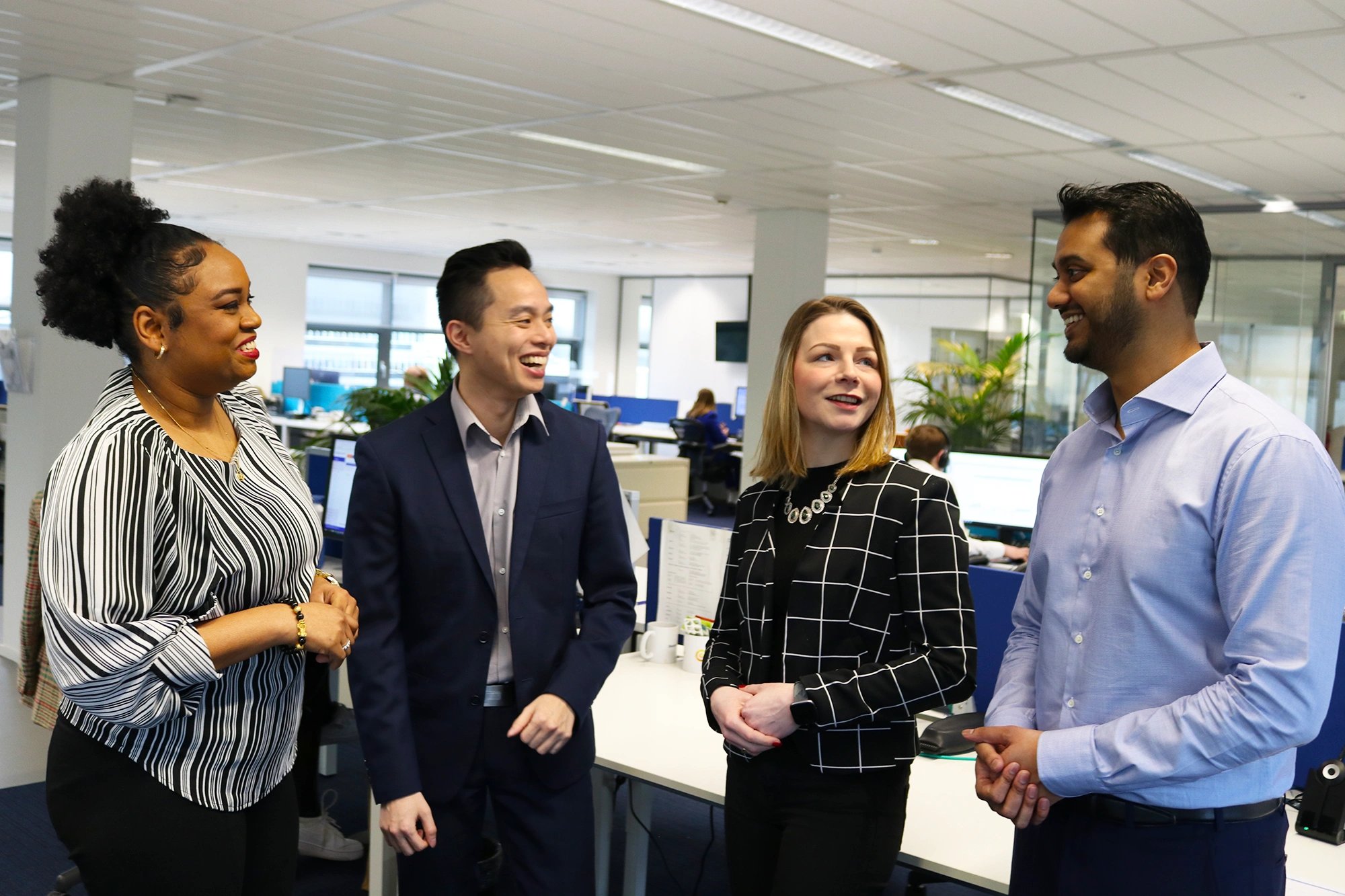 Our core values
Involved.
We are committed to learning that helps us deliver exceptional results.
Innovation.
We embrace new ideas and strive for optimal innovative solutions.
Urgency.
We act professionally and proactively with speed, quality, and flexibility.
Accountability.
We do what we say, are transparent, take responsibility, and fulfill our obligations.
Socially responsible collection
As of January 1, 2019, the Dutch Association of Certified Collection Companies (NVI) introduced a new Code of Conduct and a revised Collection Quality Mark for all NVI members. The new regulations stand for 'Socially Responsible Collection'. Members of the NVI are subject to the NVI Code of Conduct.

This code of conduct aims to ensure that all members carry out their collection activities within the standards set for this. BVCM is a member of the NVI.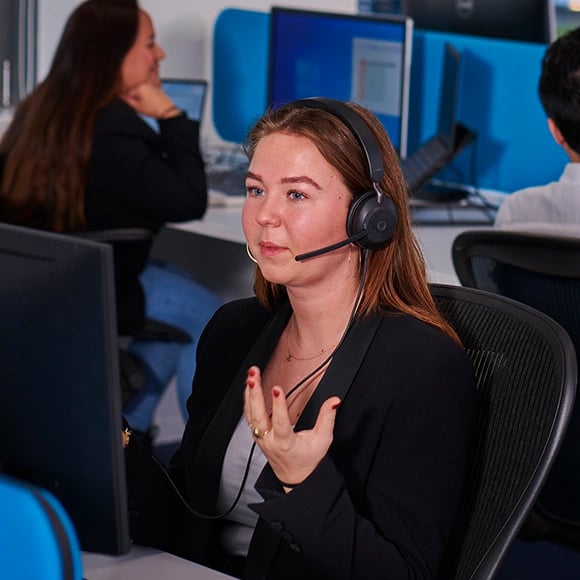 Corporate Social Responsibility
Good entrepreneurship contributes to the quality of our society, in which the factors people (ethical) and planet (environment) contribute to making a profit. BVCM's vision concerning CSR is that everyone should use and demonstrate their talents.

At BVCM, the world is our community. We sponsor scholarships for students and support sporting initiatives.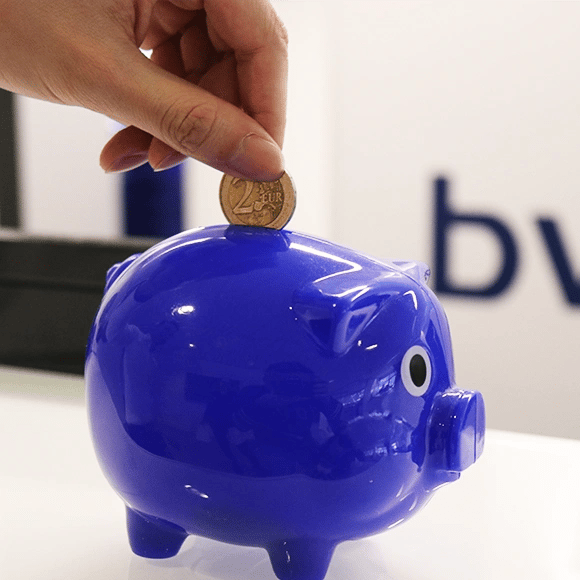 Diversity & inclusiveness
Every employee should feel valued, respected, and motivated. BVCM sees diversity in the broadest sense – including age, ethnicity, race, culture, gender, gender identity and expression, sexual orientation, abilities and limitations, religion, socio-economic background, thinking styles, and life experiences.

Our services are available to customers worldwide, so our workforce must be as diverse and inclusive as our world. Employees with various backgrounds, abilities, and unique perspectives contribute to all aspects of our organization. We offer an inclusive work environment with opportunities such as flexible policies and part-time work in leadership positions.